The Simple Warranty by Residential Warranty Services (RWS) is simply the best home warranty available in the country!
We have partnered with RWS to offer the Simple Warranty to all of Buffalo and WNY home owners. We researched warranty providers and the Simple Warranty was hands down the best product available to consumers.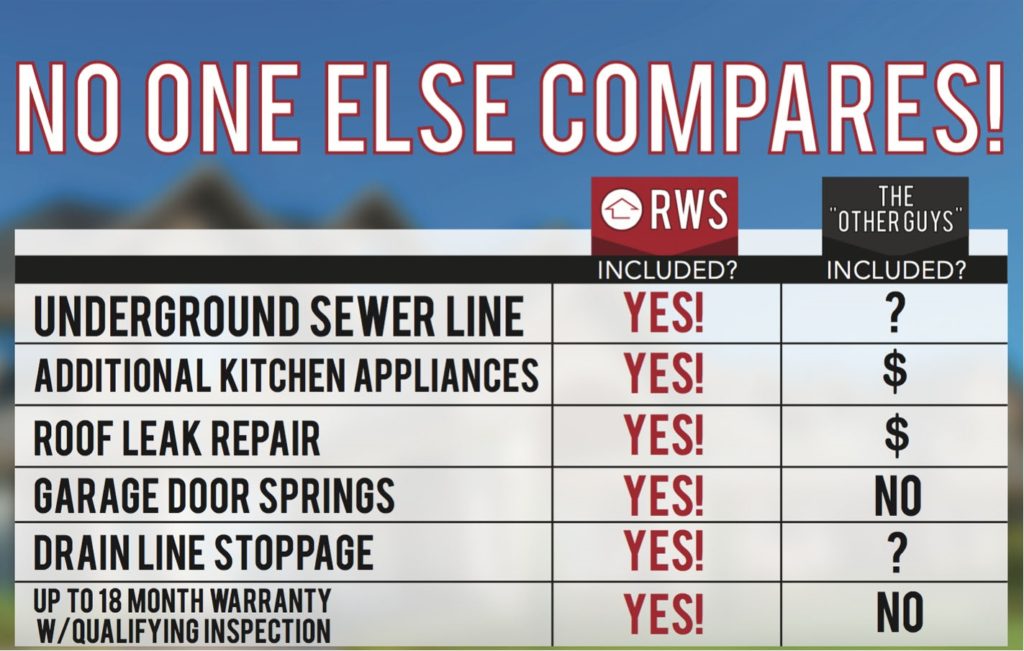 Get the coverage you deserve!
You have two choices of coverage, one being a 12 month coverage period and the second being a 18 month coverage period.  See below for additional information regarding the coverage periods.
The Simple - The most comprehensive warranty in the country, and the only warranty backed by a 100% satisfaction guarantee.  Provides 12 months of coverage.  This warranty is available to any home owner that wants a superior warranty.
The Simple w/18 Month Extendable Plan - Exclusively available to people who get their home inspection through All Pro Home Inspection.  The guaranteed best price, and better coverage than the warranty providers.  There is NO additional cost for the extra 6 months of coverage!  Click here for more information regarding the Simple Warranty.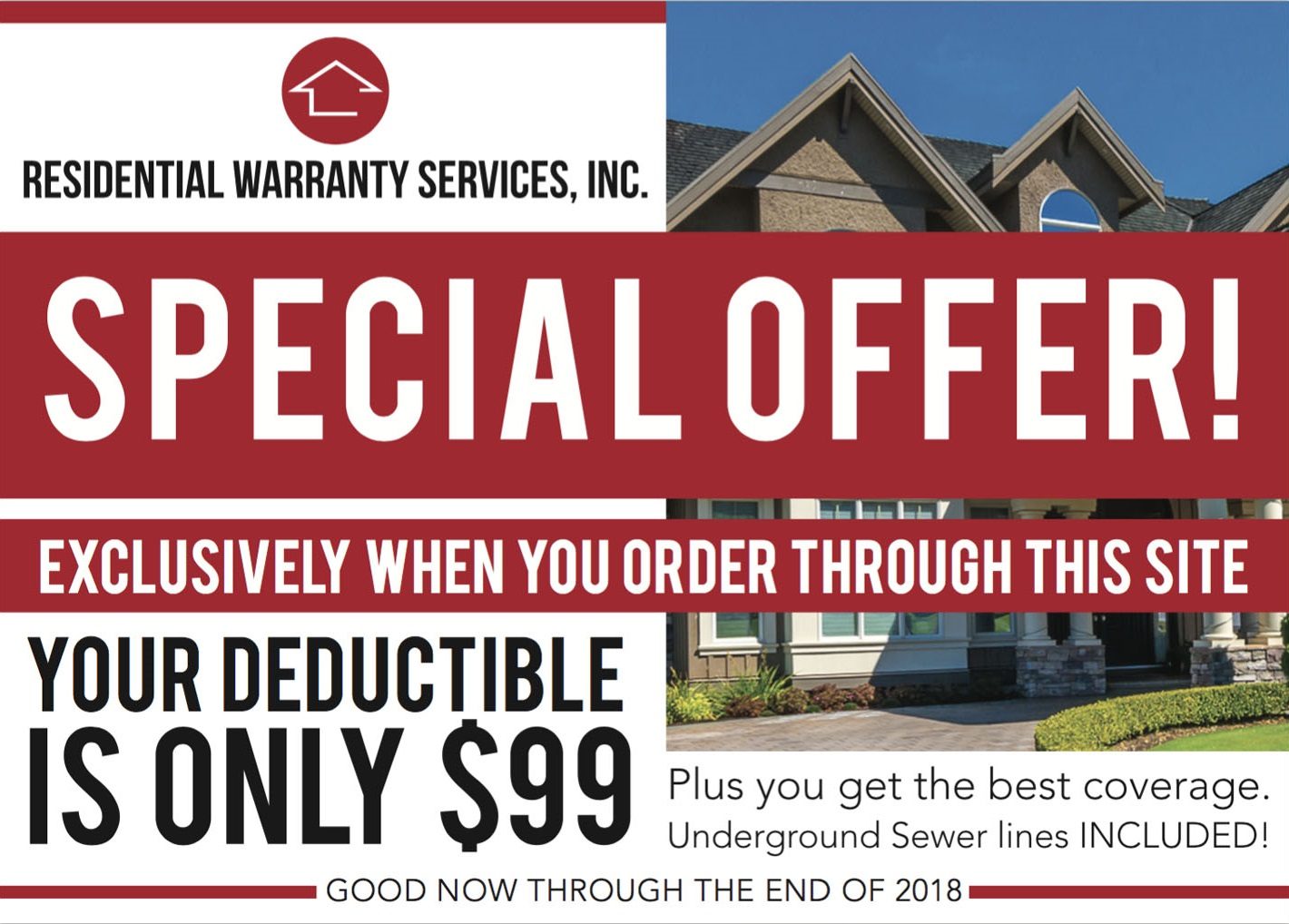 Click the logo below to order your warranty