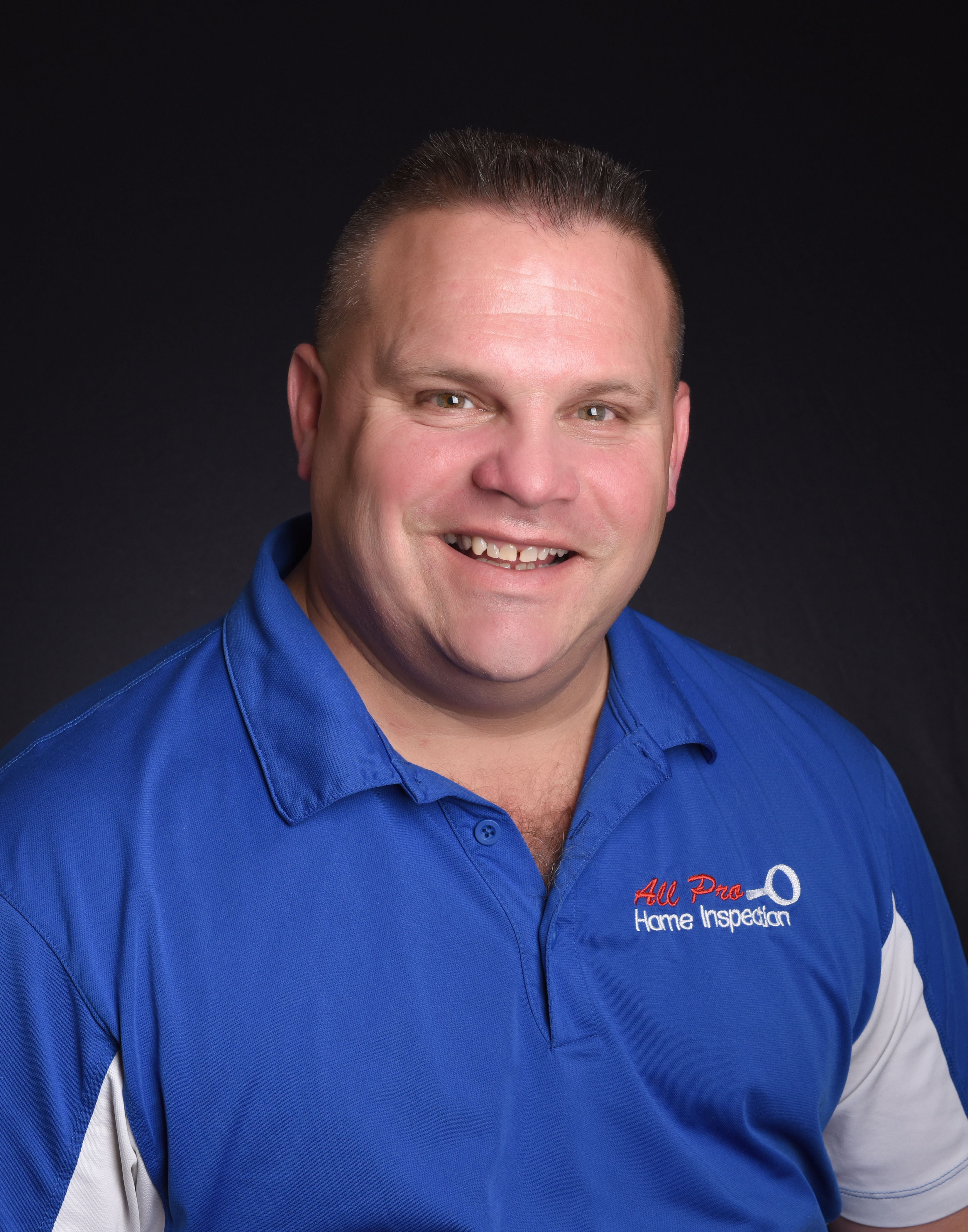 Hi, I'm John Villella.  I'm the owner and General Manager of All Pro Home Inspection.  Thank you for visiting our website.  As you peruse the site, if any questions come up please feel free to email me and I'll be happy to address any questions you might have.
Our team has been proudly serving Buffalo and the surrounding WNY areas for over 20 years.  Over the past two decades I have been building a home inspection firm that is unlike any other in our marketplace.  I wanted be different, I wanted my company to be unique and I wanted our clients to experience the All Pro difference.  Why, it's simple!  It's way more than an inspection…It's and incredible COMMITMENT TO SERVICE.  It's our mindset that it's about you, it's about providing value to you, it's about ensuring our inspections, the services and products we deliver to our clients the best in our market.
Now, I'm going to share a little secret with you.  Over the years, All Pro Home Inspection has been one step ahead of our competition and like anything in life... some have copied us.  I guess the saying is true -
"Imitation is the sincerest from of flattery" ~ Charles Caleb Colton
It doesn't bother me, because I'll always keep All Pro Home Inspection one step ahead of them....lol.

Go ahead and call the office at (716) 772-2548 or scheduled your inspection online and we will see you at the inspection.
All of our inspectors are are NYS Licensed.  For your benefit and peace of mind, we didn't stop at just being state licensed, all of our inspectors are InterNACHI Certified, IAC2 Certified and a few are Certified Commercial Inspectors.
Each inspector will have earning a certification through InterNACHI, IAC2 or CCPIA would have been required to take the respective courses and passing exams to obtain the certifications.  Each inspector must also be a member in good standing to have authorization to display any logos through InterNACHI, IAC2 or CCPIA.